28/August/2017
KEEP THE FREQUENCY CLEAR!
(27 June 2018: the above video, with a YouTube deletion, cannot be deleted from the blog, since it plays a key structural role. Thank you).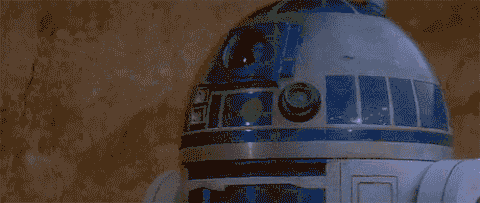 Bravo "Cloudflare"!
#8 22:50 Athens GMT (+02:00). The enemy is tough. From now on there will be radio silence and blackout.
30/August/2017
Just one spam visit!
31/August/2017
Thank's God!
(Today, not even one!).
01/September/2017
By maximizing the shields protection we arrived at the advisable point of the zero spamming. There is just a slight possibility for the spammers in the rare, but existing, case, when the reCaptcha shield is not activated.
After this success, I will withdraw the second shield of the "adult content" warning to see what will happen, ready to re-energize it if necessary.
After all, a very annoying sound is coming on, (the warning for the Syncro Blog Heresy), before the label warning for the "sudden noise" may be visible. (Complications of a multiple functioning multi warnings system...).
Thank you for your patience.
02/September/2017
A second day without any spam at all!
It seems that everything is working properly and the next day can be creative and without anxiety.
03/September/2017
This, insignificant, petite, triumph, against spamming, story, becomes sticky in the main menu.
The Syncro Heresy